STYLE IS EVERYTHING
Freelance Wardrobe Stylist
About Me
After graduating in November of 2015 with a degree in Fashion Marketing and Management from Savannah College of Art and Design in Savannah, I have been working as a Freelance Fashion Wardrobe Stylist back in Orlando, Florida; but look forward to landing a full-time position within the industry. My specialties include styling, creative direction, branding, social media, merchandising, creative marketing strategies, and public relations. In a short amount of time I have had the opportunity to work with clients such as: Nickelodeon, PGA Tour, InterContinental Hotels Group (IHG), The Orlando Ballet, UBER, OptiFree, Allegra, Hard Rock, and The Palace Resorts. My work has also allowed me to travel outside of the country to Mexico, Jamaica, and Panama.
For booking please email: brynnmckin@gmail.com
Brynn McKinstry
Fashion Creative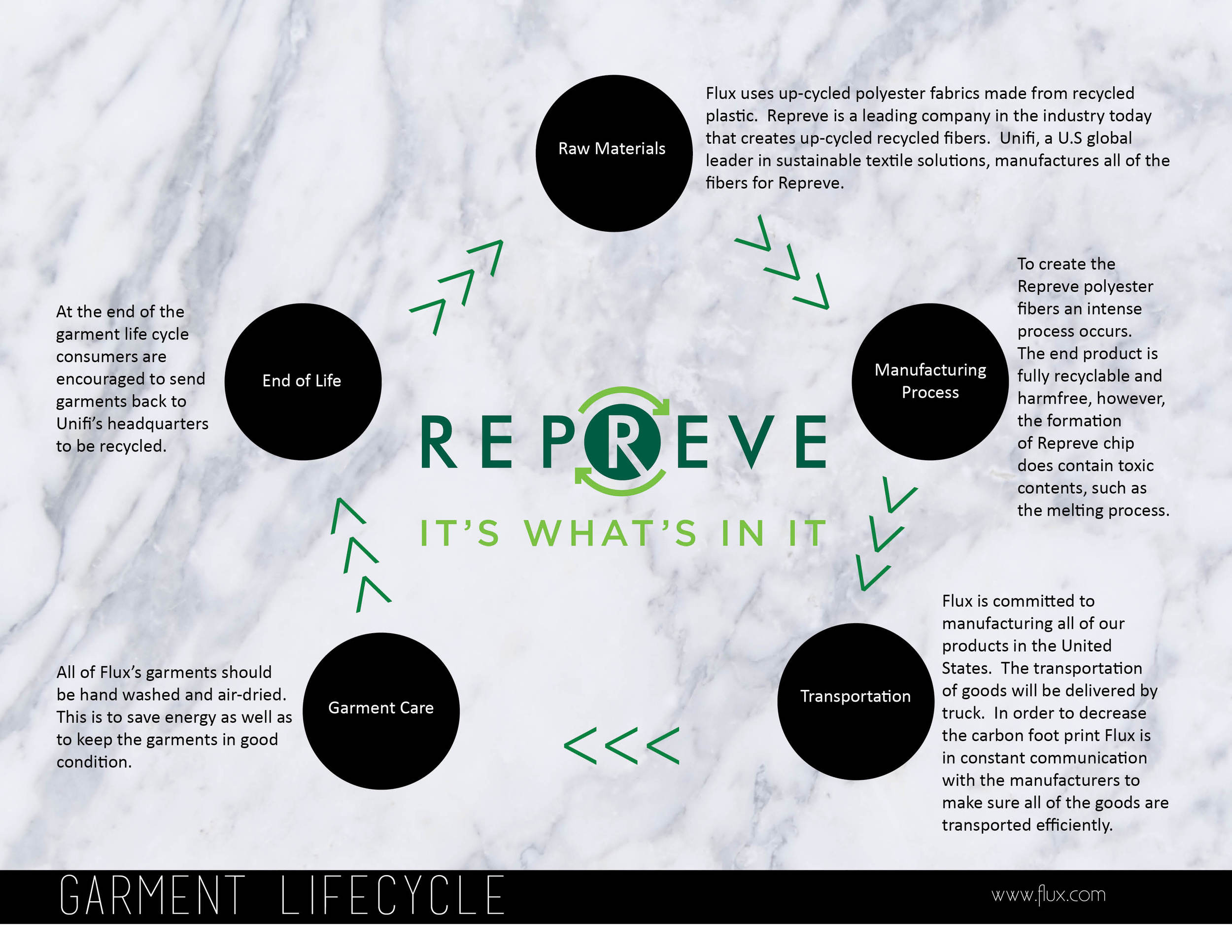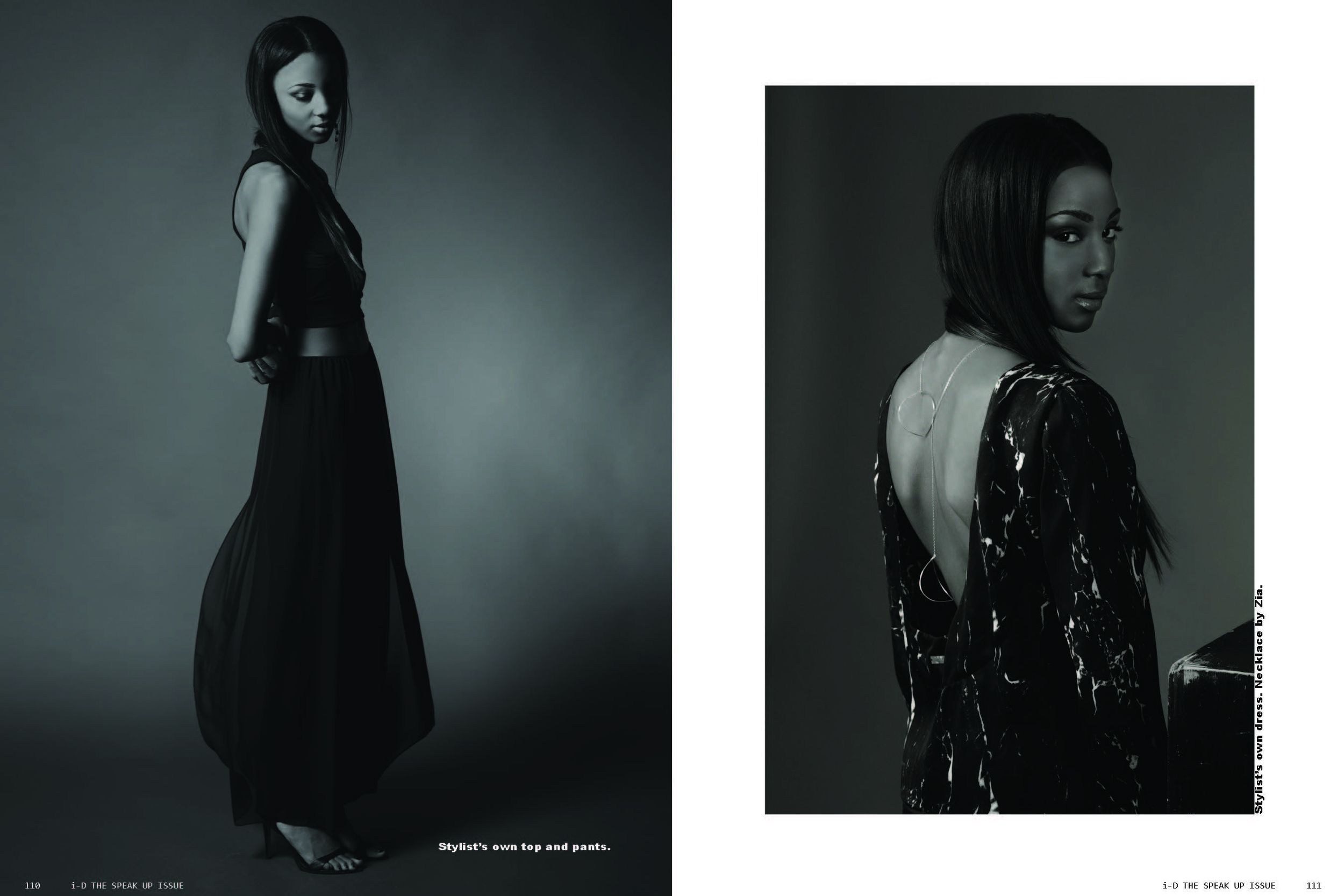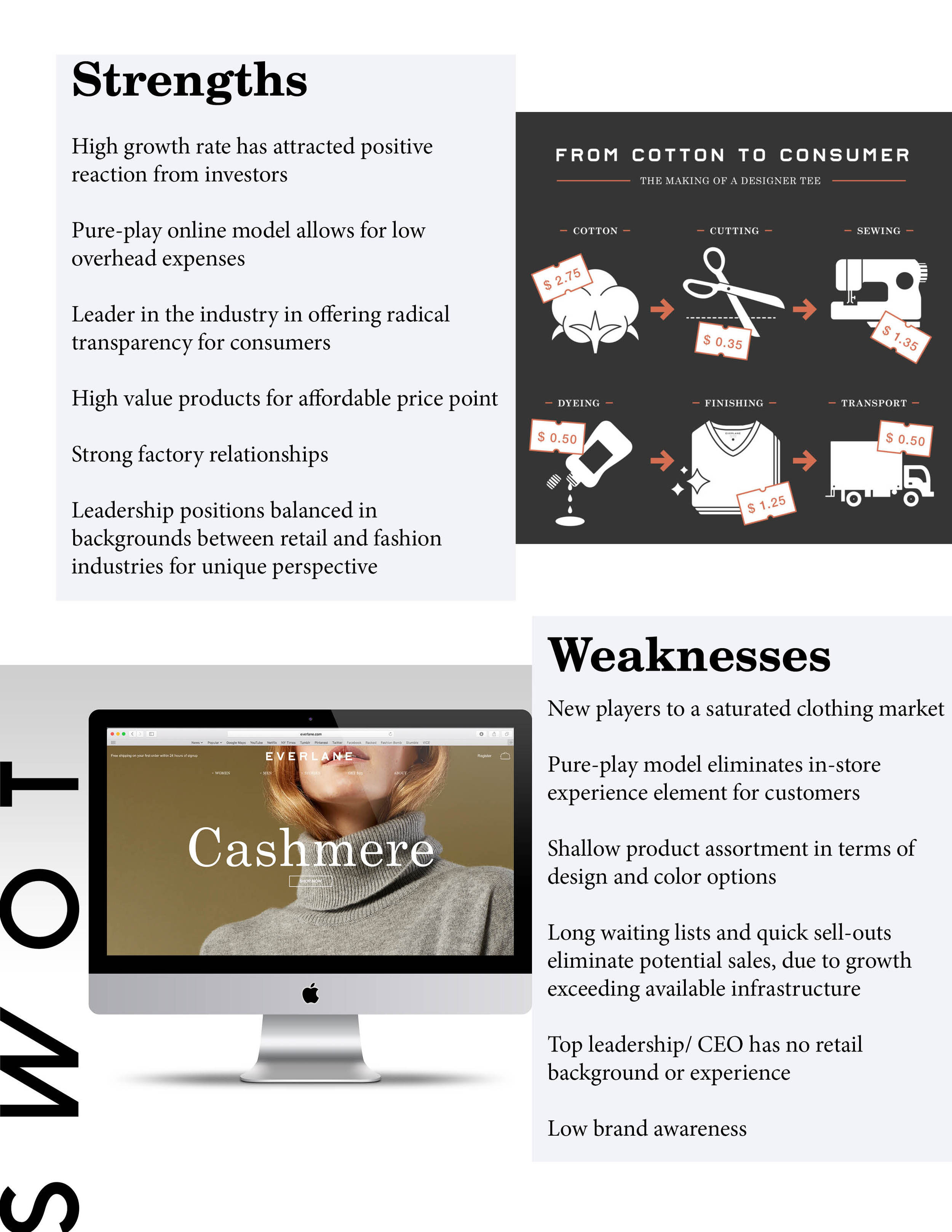 Get in touch!
Call (239) 292-3071, or email brynnmckin@gmail.com
Business inquires only please.